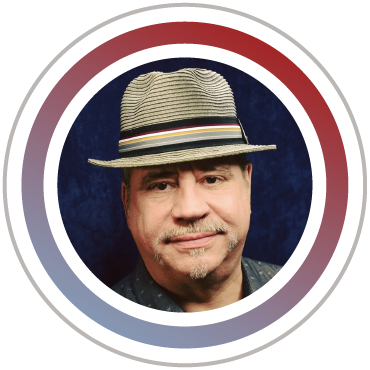 J. Elliott Cunningham, Westgate Marketing, is an accomplished marketing strategist. He is the creator/co-author of the Social Media Magent Pro Live Campaign for Companies and Organizations and the Social Media Magnet course-ware and live practicum taught at Universities like; Belmont, Methodist, James Madison, Penn State, and more. His career is distinguished by impressive achievements in driving marketing initiatives generating outstanding returns utilizing a "positioning" approach to marketing, sales, and advertising.
Recognized as CMO (Swiftwick) of the Year Nashville Business Journal
Grew auto dealer online sales from 20% to over 55% monthly
Grew website traffic to 800% with branding and content focus
Grew online consumer web sales over 300%
Helped propel a company's revenues from less than $3 million to a projected $25 million in less than three years
"My vision and principles have proven success at building successful companies that challenge traditional business models."
Elliott Cunningham has provided guidance, advice, and solutions implementing strategic plans partnering closely with owners, presidents, banks, and top executives improving profitable sales and cash flows, capable of managing multiple, concurrently running environments with outstanding achievements. He knows how to identify and capitalize on unique opportunities to drive revenues and responsibilities for strategic market planning, product introduction, sales, pricing, packaging, broadcast promotions, media strategy, retail distribution, advertising, and budgeting/forecasting. He has directed acquisitions of numerous companies; initial analysis, due diligence, and contract negotiations.
Swiftwick
Chief Marketing Officer
Athletic apparel, consumers and dealers

Weston Entertainment
Chief Marketing Officer
Entertainment, music, food and beverage

Rhythm House Records
President
Entertainment, music recording
Marketing Strategies
Senior Consultant
Technology, consumer products, banking, medical, manufacturing

Stout Advertising
President
Consumer products, fast food, political, automotive, technology

Cunningham's background includes serving as president of the award-winning San Antonio ad agency, Stout Advertising, and president of the Nashville-based record label, Rhythm House Records. Recognized as an innovator in the marketplace of ideas, Cunningham most recently served as Chief Marketing Officer for San Antonio-based Weston Entertainment, where he was responsible for strategic sales and marketing. During his tenure with Weston Entertainment, Cunningham was instrumental in orchestrating the acquisition of Nashville's famed Sound Kitchen recording studio. Cunningham also engineered the acquisition of Houston-based Grassroots Music online retail and marketing operation. He developed and built Weston Entertainment's fleet of radio stations, which included their flagship 100,000 Watt West Texas regional powerhouse Big Country 97.1 KVRP-FM. Cunningham created and implemented the popular San Antonio Riverwalk eatery, Rita's on the River.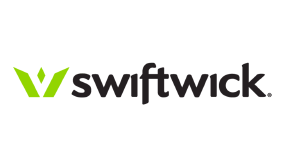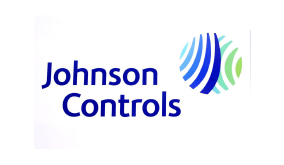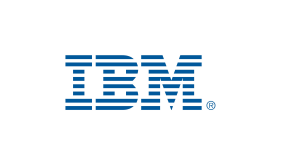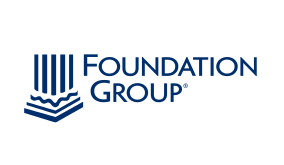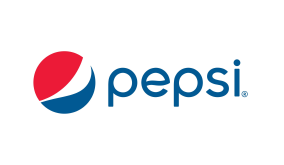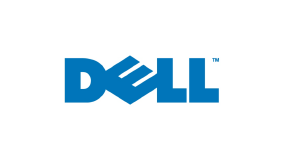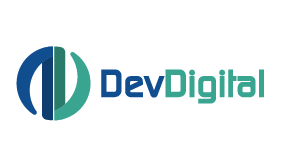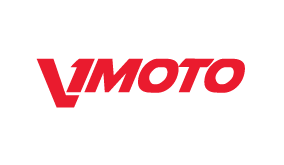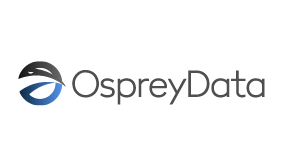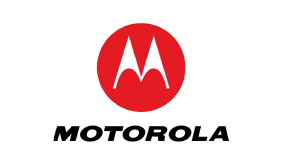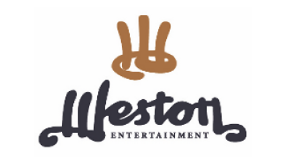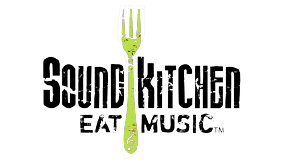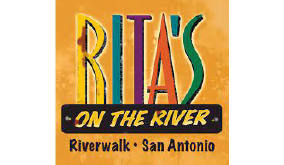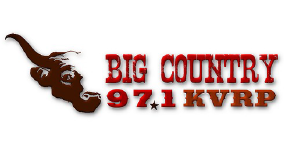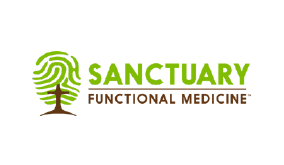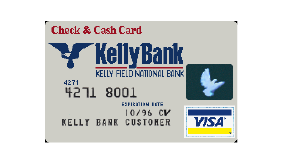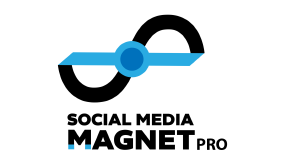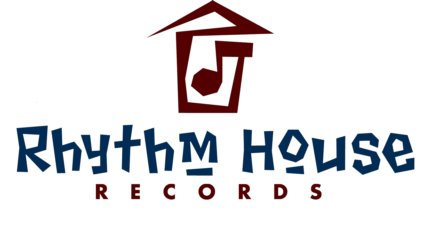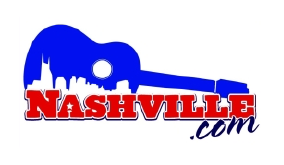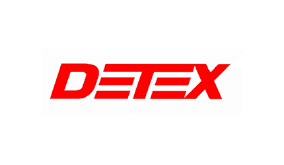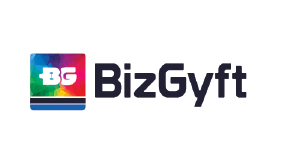 Selected Awards & Achievements
CMO of the Year
Nashville Business Journal
Swiftwick
Dove Award Nominee
Gospel Music Association
Rock Album
Citation of Excellence
American Advertising Federation
POP
Citation of Excellence
American Advertising Federation
Album Cover
Best Marketing Campaign
Diamante
Rhythm House

Dove Award Nominee
Gospel Music Association
Recorded Music Packaging
Best Marketing Campaign
Diamante
True Tunes

Silver Addy
American Advertising Federation
Sales Promotion Retail POP
Addy Award & 10th District Citation
American Advertising Federation
Outdoor Advertising

Silver Addy
American Advertising Federation
Collateral Material Album
Merit Award
American Advertising Federation
Specialty Advertising
Merit Award
American Advertising Federation
Radio
Grew online consumer web sales over 300% at www.swiftwick.com. Since joining the company, shifted a branding content focus to drive marketing initiatives in both consumer and dealer markets. Grew Dealer online sales from 20% to over 55% monthly, improving deliveries, order consistency, accuracy and turnaround time. Led Swiftwick in branding initiative and rollout in 2016 & 2017. Built team approach with the marketing department to grow consumer awareness, support dealer initiatives and expand the brand reach. Designed strategies for Consumers targeted through social media, online and email campaigns to reach and grow engagement. Developed a communications plan centered on content management and targeted outlets, designing messaging target to consumer interests. Increased frequency took dormant communications channels and substantially improved messaging. Set up metrics and analytics to measure performance in audience growth, social engagement, consumer sales and dealer engagement. Statistics and analytics are gathered and measured daily to insure the company is tracking its goals and accomplishments. Monthly measurements and trends against previous periods are also measured to determine seasonal trends and movement. Dramatically improving consumer engagement, growth in consumer sales and dealer sales in B2B. Created Brand advocacy program engaging enthusiastic athletes, ambassadors and advocates building a nationwide network community of over 1,000 members to advance the Brand and Culture of Swiftwick. Recognized as CMO of the Year 2015 Nashville Business Journal for work done with Swiftwick.
Branding, Content Focusing & Traffic Growth increasing visits over 800% for www.nashville.com. Visits grew from 55k monthly to over 505k monthly driving the site to an Alexa ranking breaking 10k and doubling monthly ad revenue.
Streamlined Backlog Process and designed reporting resulting in reducing Past Due Orders by 90%, Designed and created CRM system for staff of 6 Sales Reps. Redesigned Project Management System and Integrated with CRM to improve Customer Service, Sales growth over 30% annual, first growth in 3 consecutive years of flat sales, Designed and implemented overall strategic direction and branding for the company and subsidiaries for AIM SOLUTIONS which provides manufacturing, 3pl, creative services and distribution to a diverse range of content creators and products like Dave Ramsey, Paddywax, Dr. Brown's.
Designed products, branding strategies and online sales systems for Tom Jackson Productions, growing sales over 62% annually. Online traffic and audience growth in excess of 100% year over year.
Instrumental in growing revenues from $3 million in 2003 to a projected $25 million in 2006, as Chief Marketing Officer for Weston Entertainment. Directed marketing and sales of 14 companies' dramatically growing revenue. Provided strategic & creative direction leading all marketing/branding initiatives. Managed Radio Broadcast properties and Radio Syndication. Lead in acquisitions of complimentary companies and negotiations.
Billboard Magazine exposure, national retail distribution and Top-Ten radio single releases for critically acclaimed artists as President of Independent Record Label (1997-2001). Developed affordable release program promoting independent artists, identifying early web trend of marketing and promotion including utilizing MP3s and online promotion.
Orchestrated turnaround and improved profitability as Senior Consultant (1988-1997) working with key accounts (Dell, IBM, Johnson Controls, Motorola, etc.), national/international sales and distribution, designed inside/key account sales, rep management, key account contracting, product line development/packaging, product positioning and pricing. Positioned Kelly Bank, owned by Tom Benson (also Saints NFL owner), full service bank with local and international customer base, for sale to Norwest Financial developing marketing and promotional plans, customer retention program packaging services and branding.