Our principals know how to deliver results with their experience in an ever-changing market space.
We have years of hands-on experience guiding over 100 companies and organizations working with their employees and management. Our team has the knowledge and expertise to guide companies and organizations to accomplish their mission and goals. Let's talk about your opportunity.
Led by senior consultant Elliott Cunningham, we provide the leadership and implementation to make things happen. We are not afraid to roll up our sleeves and fill in where necessary to succeed. This allows us to prove up the opportunities and then design the working systems that may be staffed and managed going forward.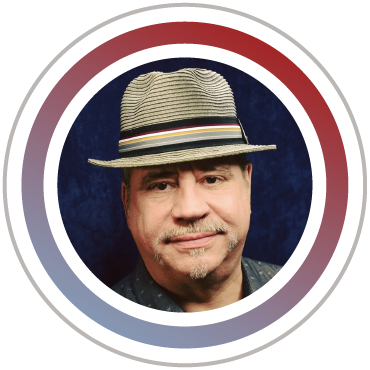 Elliott Cunningham is a senior business operations executive and Chief Marketing Operations leader who can identify and capitalize on unique opportunities to drive revenues and superior customer loyalty. He has successfully managed multiple concurrently running environments, with a track record evidenced by numerous achievements. As an accomplished marketing strategist, he focuses on driving marketing initiatives utilizing a "positioning" approach to markets, selling, and advertising.
His success is driven by a holistic view of business operations and their impact on sales and marketing functions. Using an integrated framework approach to improve efficiencies and service can be enhanced for overall success and a high level of customer satisfaction. He possesses a demonstrated record working across all primary corporate functions, including acquisitions.
Elliott has over 20 years of experience in branding, digital and social media experience. He is the creator and co-author of the Social Media Magnet university courseware and lecturing on Marketing and Social Media.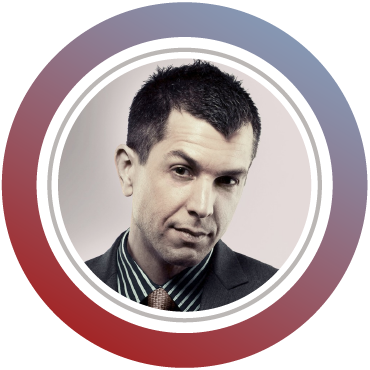 Lawton Outlaw is a marketing and brand director with the ability to implement strategies that transform an organization's perception in their market, build audience and customer engagement, and contribute to sales and lead gen growth.
For the past 20+ years, Lawton has been a marketing and creative catalyst in a broad array of industries, including motion picture, music, fashion, energy, tech, healthcare and retail. Since graduating from Otis/Parsons in 1995, he has been responsible for brand development, concept development, multi-channel campaigns, UI, print, digital, and social marketing for a multitude of high-level corporations.