Our organic, direct-to-market managed social media campaigns and strategies will increase your sales, revenue, and grow your audience.
Do you feel like you're missing out or wasting money on your digital spend? Do you know you need a social media marketing campaign but don't have the staff or expertise to run one? Our organic-based program has been developed over the last ten years from working with companies in live social media environments and teaching in universities like Penn State, Belmont, and others. Our proven program will create, manage and keep your marketing efforts on track by attracting new customers, creating customer engagement, and building brand advocacy.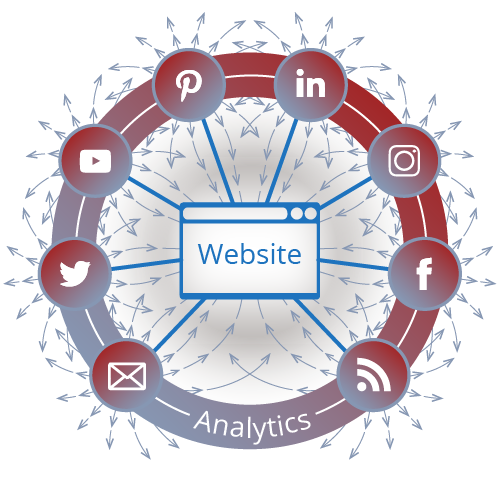 We'll create a plan that reaches them day in and day out, growing your business and increasing your profitable sales.

Westgate's content strategy will gain audience traction and engagement, enabling them to help you to grow.

Our brand-centric messaging will connect with your customers where they are, creating loyal brand advocates.
We will create, implement, manage your social media campaign, and write the content for better results.

Our unique methodology and framework can be applied to any business, institution, non-profit, or start-up. We start with developing your brand and positioning, develop a campaign unique to your brand, and create brand-centric content. Then we manage the campaign across all channels and continually optimize your messaging based on analytics feedback.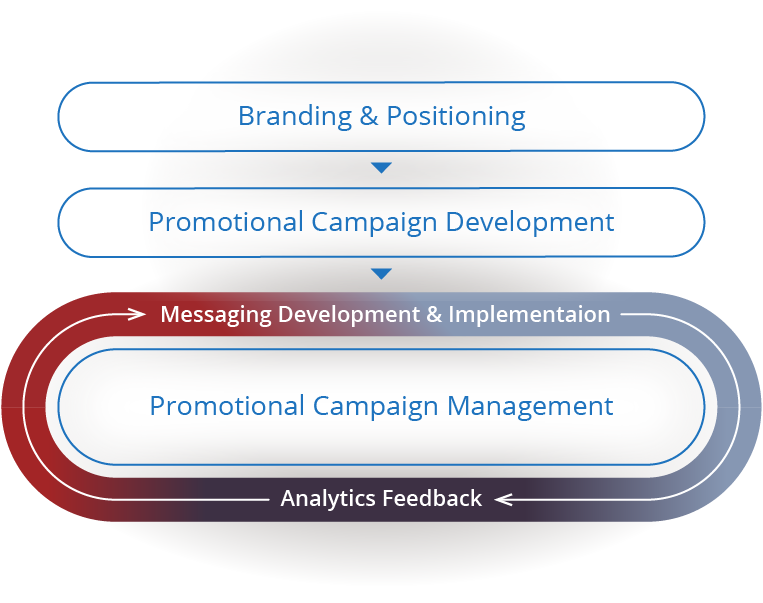 Our brand and positioning process is designed around our unique methodology and marketing strategies that develop your own brand-centric focus. We will implement our underlying strategies and requirements that you need at the core of your business – your website. Our effective marketing tools will transform your website into an audience magnet.
We will build your campaign based on your unique brand and positioning in your market. Westgate does this by using its message matrix and editorial content-based approach for your verticals and content topics. Then we implement this strategy across your channels, including your website, blog, email, and socials.
Messaging Content and Implementation
With our fully managed social media, we can either work with and develop your existing staff or staff our dedicated experts to run and manage your campaign. But we don't stop there. We believe that after-the-sell isn't the end of your customer's journey. It's the beginning. Our marketing tools and campaign approach will retain your customers and keep them engaging with your brand.
Analytics and Optimization
We set up your analytics dashboard to display all of your key indicators (KPI), providing real-time feedback and results. Analytics feedback is critical to informing our team and you on how your campaign is doing in brand awareness, brand acquisition, and brand retention. Once we see how your customers respond, we continue to dial in your brand-centric messaging to be even more effective.
Promotional campaign development and management.

The brand matrix is developed from strategy canvas, brand alignment, and message serialization, creating the foundation for the ongoing messaging campaign. We aggregate into the fabric of the marketing campaign and messaging, including; website, online, sales materials, presentations, etc.
Marketing campaign using message matrix
Social media channel development
Weekly email campaign
Blog and social media campaigns
Analytics feedback
Key Performance Dashboard
Campaign optimization
Ongoing campaign management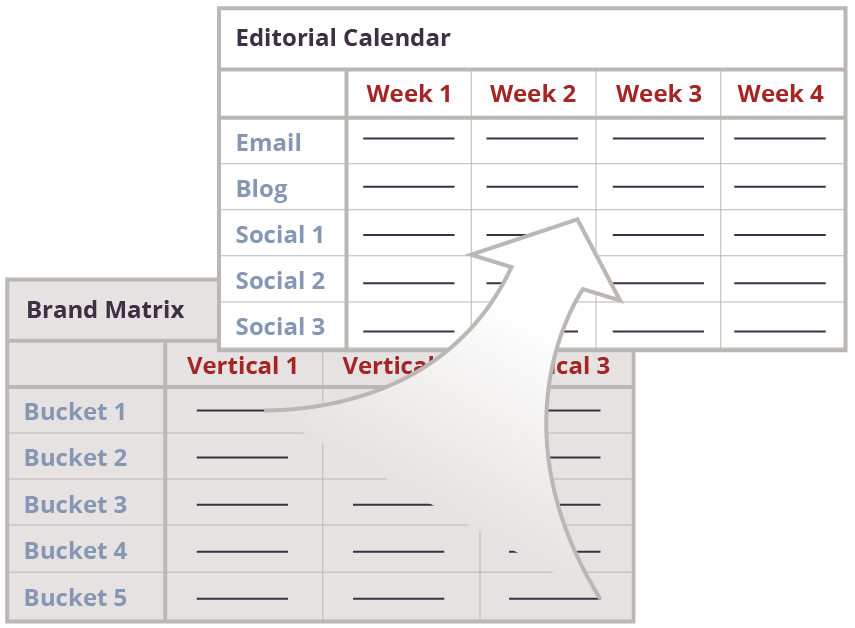 Proven methodologies, proven results.

A program you can trust. Our methodologies and strategies have been submitted to the national methodology council, and have been successfully deployed in many companies, and are also being taught at top universities like Belmont, James Madison, Penn State. Our organic, direct-to-market managed social media campaigns and strategies will increase your sales, revenue, and grow your audience.
An apparel company with consumer and retail distribution
Sales Growth Over 4 Year Period
+ 1.9 Million Website Page Views
+ 5 Million Facebook Reach
+ 30 Million PR Impressions
An AI Software (SaaS) company in the Oil & Gas space
1st Quarter Sales Pipeline Growth
+ 65% Website Traffic Increase
+ 3000 New Email Contacts
+ 42 New Leads
An authorized Ducati and Honda Powersports dealership
1 Year Sales Increase During Pandemic
+ 87% Increase Facebook Referrals
+ 71% Increase Organic Search
+ 100% Increase Goal Conversions
Lock in your costs on a fixed monthly basis.
Our fractional contract approach means no hourly costs to worry about. You will never be surprised by an unexpected increase in billing. Our team partners with you and your company as if we were your employees without the long-term obligations, benefits, or taxes. You can be assured your campaign will be implemented, managed, and successful.
Our Managed Social Media program will: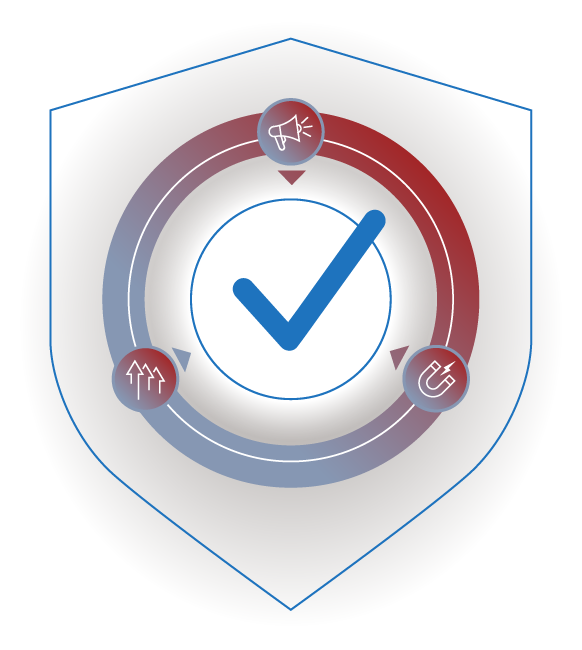 Develop your unique brand messaging
Identify key differentiators that will connect with your customers
Tune your existing, or build a new WordPress website
Create and plan your message matrix and a 90-day rolling editorial calendar
We will write and schedule your content and messaging
Create brand-centric content to post to your blog, website, and social media channels
Monitor and audit digital analytics
Run email campaigns to produce consumer retention, loyalty, and ultimately advocacy
Track the Analytics and KPI results