We will guide your company and it's team into uncontested market space and grow its brand value.

Whether launching a new product, navigating a market change, or entering a new market, our hands-on approach works with your stakeholders and team by providing marketing solutions and implementation. We have worked with hundreds of companies and organizations to maximize market opportunities and potential.
Marketing is not only much broader than selling. It is not a specialized activity at all; it encompasses the entire business.
— Peter Drucker
Move your company and teams into uncontested market space.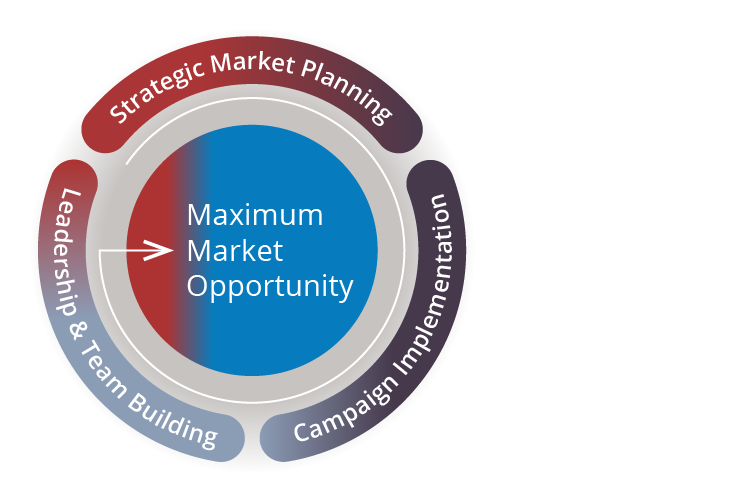 Whether you are launching a new product, navigating changes in the market, or launching into new markets, your business is in constant change. Navigating can be difficult, especially without the right staff or resources.
Attract new customers, create engagement, and build customer advocacy.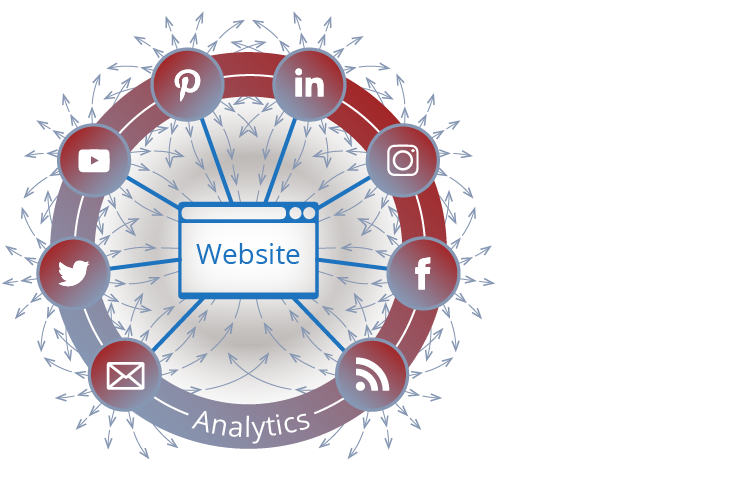 Our proven social media program will keep your marketing efforts on track by attracting new customers, creating customer engagement, and building brand advocacy. Our experts will create, implement, and manage your promotional campaign.
The reason why we're so successful is that we design our strategies and plans uniquely for each company. Based on input from the stakeholders, history, culture, message, values, and sales, a comprehensive marketing plan is created and implemented, including creative graphic services, sales integration, and KPIs to assess the performance of the plan and business.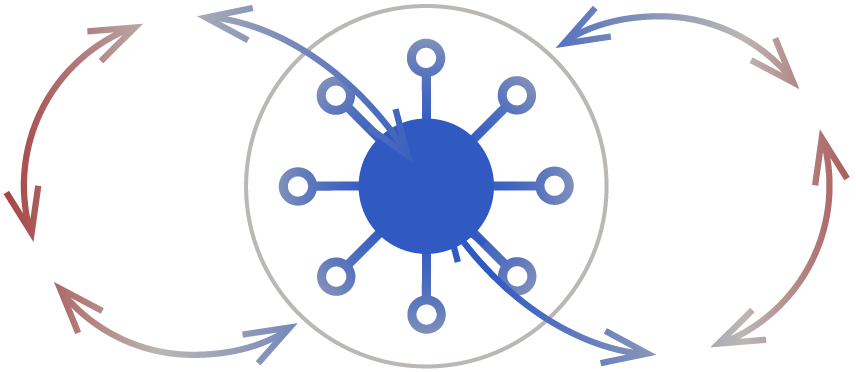 We have years of hands-on experience guiding over 100 companies and organizations working with their employees and management. Our team has the knowledge and expertise to guide companies and organizations to accomplish their mission and goals with a proven track record of accomplishment.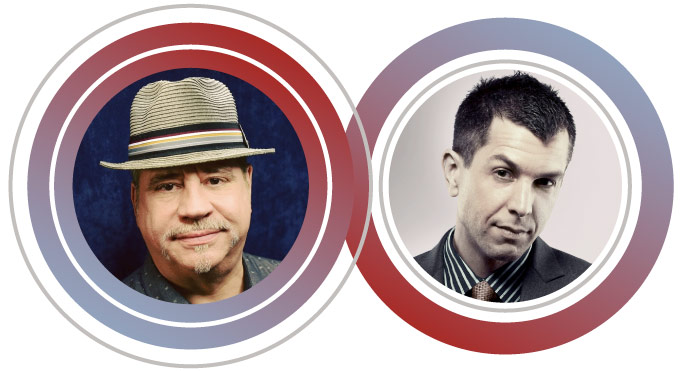 and much much more
Every business does its commerce in some community square, just like the grand old days. It may look and feel different, but the principles and fundamentals are the same.
I have worked on projects where the shipping department said "that's …