Every business does its commerce in some community square, just like the grand old days. It may look and feel different, but the principles and fundamentals are the same.
I have worked on projects where the shipping department said "that's not our job, that's marketing's job." But Good to Great companies know that everyone is in marketing.
When working on a project for a company that supplied Dell computer, I remember you could walk through the Dell offices and anyone could pick up a phone to listen in on sales calls. Every computer that came off their line was for "Someone," not just for inventory.
It's important to remember that for any business, the most important asset is the customer. After all, the profits that a business makes has a direct correlation to how well they satisfy their customers! Unless every employee in every department in your company is concerned about addressing the needs of your customers, your profitability will decline.
Customer loyalty is certainly key to this issue. The Customer Collective recently posted an article entitle "Five ways to manage customer loyalty" – read more…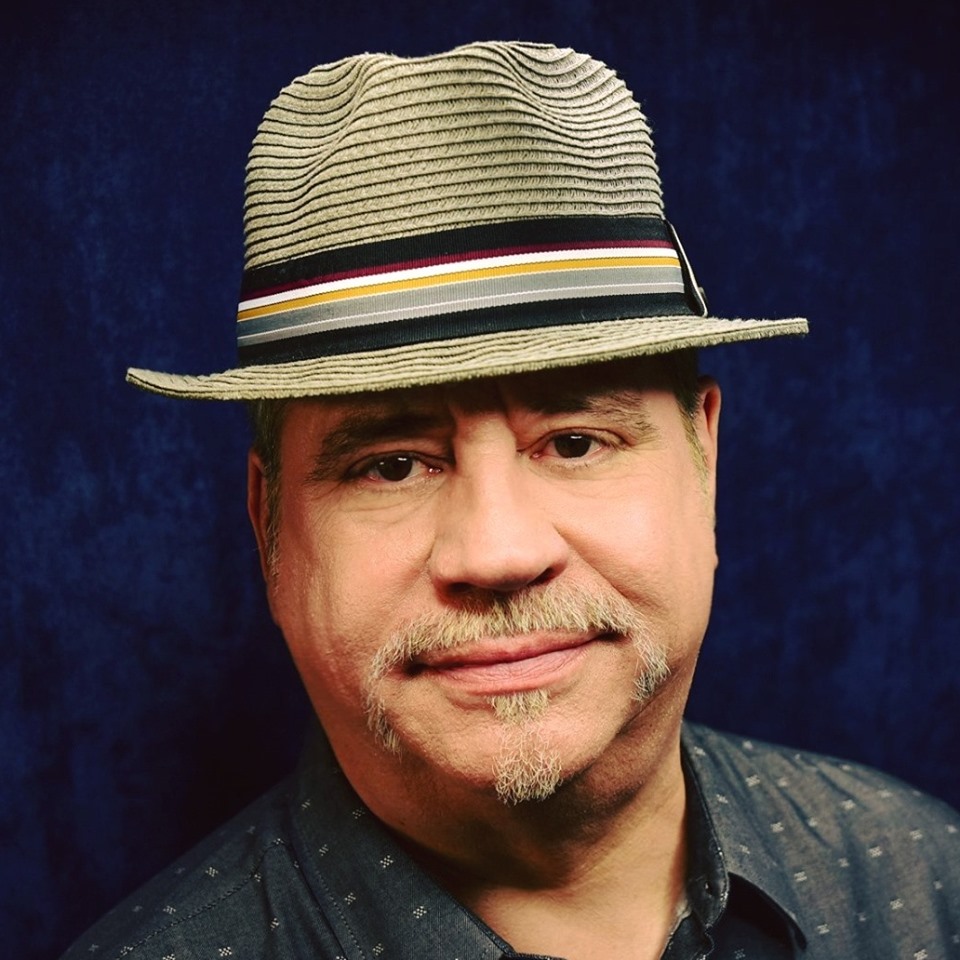 Elliott Cunningham is a Business and Marketing leader with the ability to identify and capitalize on unique opportunities to drive revenues and superior customer loyalty. He is able to successfully manage multiple, concurrently-running environments, evidenced by a track record of achievements including CMO of the Year from the Nashville Business Journal.