I have found in working with creative projects and artists that is always best to start with the story.
Developing your narrative is one of the most important things you can do, but when I share this with most companies they look blankly at me with a puzzling "why?"
If you do not write your story, it will be written for you. And in today's environment, it will be "broadcast" over the internet.
So start with your story, even before your business plan. Find a way to tell your story in compelling ways. And use your story to communicate with others, giving them the opportunity to relate to your visions and goals, to attract the interest of others, and to inspire those within your company.
Forbes.com recently posted an article on "Why storytelling is so invaluable, for executives and everyone else." Read more… Getting Your Story Straight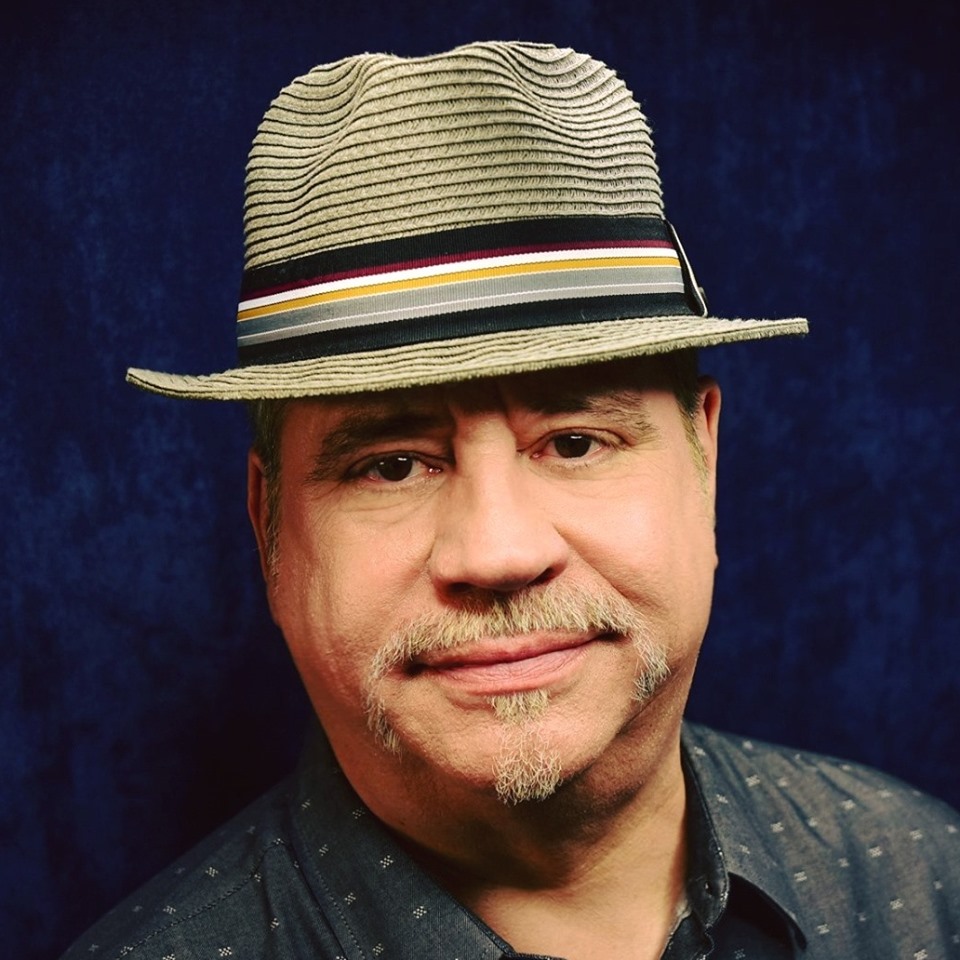 Elliott Cunningham is a Business and Marketing leader with the ability to identify and capitalize on unique opportunities to drive revenues and superior customer loyalty. He is able to successfully manage multiple, concurrently-running environments, evidenced by a track record of achievements including CMO of the Year from the Nashville Business Journal.