I got an email recently from Burnside Distribution. Here's what they said:
"Physical sales of CDs continue to decline; I doubt anyone will dispute this. Large chains and big box stores are reducing the amount of titles they carry and in the process have set up huge returns, both directly to Burnside and through our one-stop partners, seriously affecting our cash flow. This obviously has a negative effect throughout the entire industry.
While CD sales continue to be the majority of our business, we recognize that the trend is towards digital.
While our sales deteriorate with some of these accounts, independent stores seem to be holding their own and in some cases are gaining sales because of unique marketing strategies such as Record Store Day and Vinyl Saturdays. Indeed vinyl is back and we are shipping more LPs, EPs and 45s than have been shipped in the last two decades. A combination of savvy retailers, internet retailers such as Amazon, and a mix of product configurations will allow distributors such as Burnside to survive in a suffering industry and weak economy."
I found it ironic. First they report that CD sales continue to decline, and that digital sales are increasing. Then they  go on to report the resurgence of vinyl – that medium is growing!
In my opinion, the biggest problem in the record industry right now is that it has refused to reorganize and restructure to fit the new model. They have sued customers for sharing music; they have consolidated mom and pop shops to big box stores. And now those big box stores are eliminating titles, cutting their floor plans and inventory!
The same thing is happening in the radio industry, where they have collapsed down to 13 currents in regular rotation. This flies in the face of "the long tail" mentality and reaching audiences. Where top 40 radio plays fewer and shorter songs, classic rock is playing more and longer run times. And classic rock is growing in popularity, even experiencing an emergence in younger audiences.
The general market distributor says this: old fashioned step tiered music distribution with fixed margins in place, dependent on floor plans shrinking. The model is broken.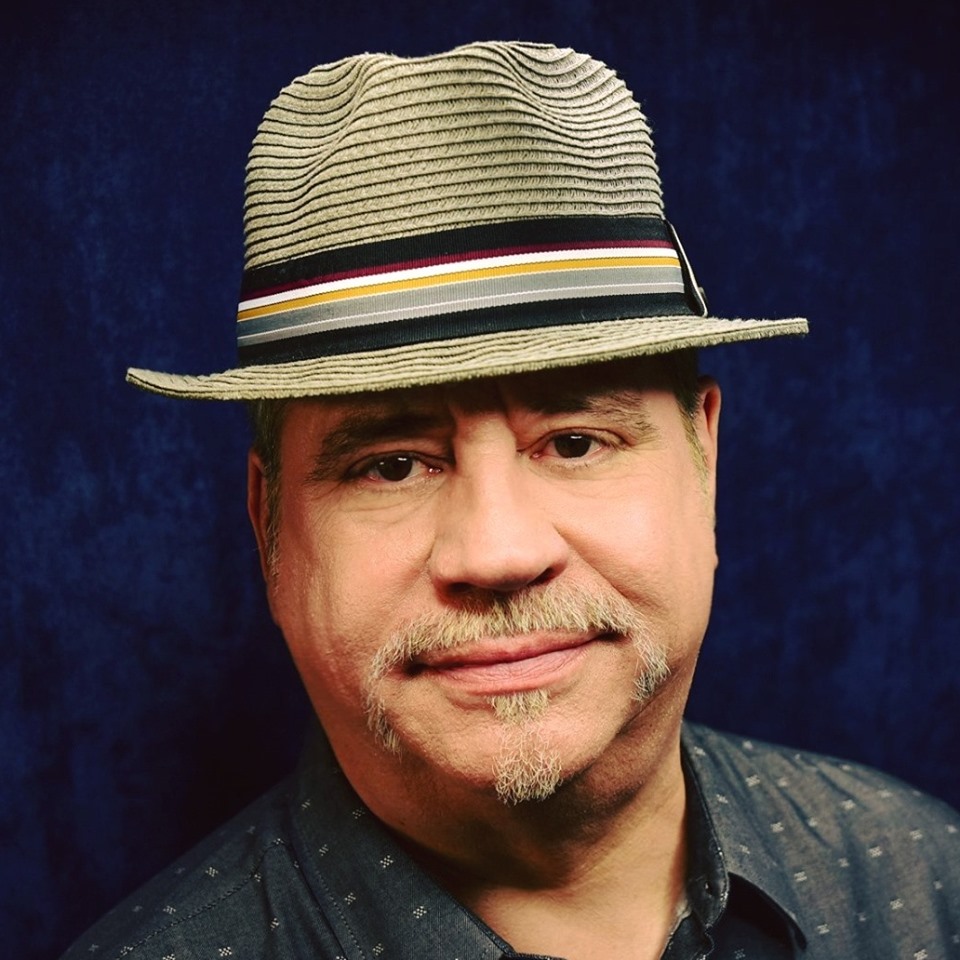 Elliott Cunningham is a Business and Marketing leader with the ability to identify and capitalize on unique opportunities to drive revenues and superior customer loyalty. He is able to successfully manage multiple, concurrently-running environments, evidenced by a track record of achievements including CMO of the Year from the Nashville Business Journal.