Pixar has done it again! With great story tellers and consistent delivery, they have continued their movie success with Up.
No doubt, one of the reasons Pixar scores so high with their movies is that they are dedicated to creating great stories. Poignant characters and a solid plot are regular Pixar qualities. The casting of just the right actors to supply characters' voices add to the movies, as well as the creativity applied to character details. And, of course, the quality of the animation and soundtrack is always top-notch.
Then there's the marketing side of the films. On this latest film, Northwest Airlines teamed up with Disney and Pixar to create the "Up Adventure of a Lifetime" sweepstakes. To enter, users had to be registered on MySpace, list the Up MySpace profile page as one of their top friends, and add a comment to the Up profile.
Up's MySpace page let visitors view trailers of the film and watch short episodes, download wallpapers, posters and buddy icons. And its dedicated movie page on Yahoo had videos, stills and a countdown widget. Up also premiered 40 unfinished minutes of its story at numerous events around the country earlier this year.
Hollywood has lost trust with most people, but Pixar continues to own it with their audience. Go see Up!
Rotten Tomatoes gives it an astonishing 97% – Read more, see trailer…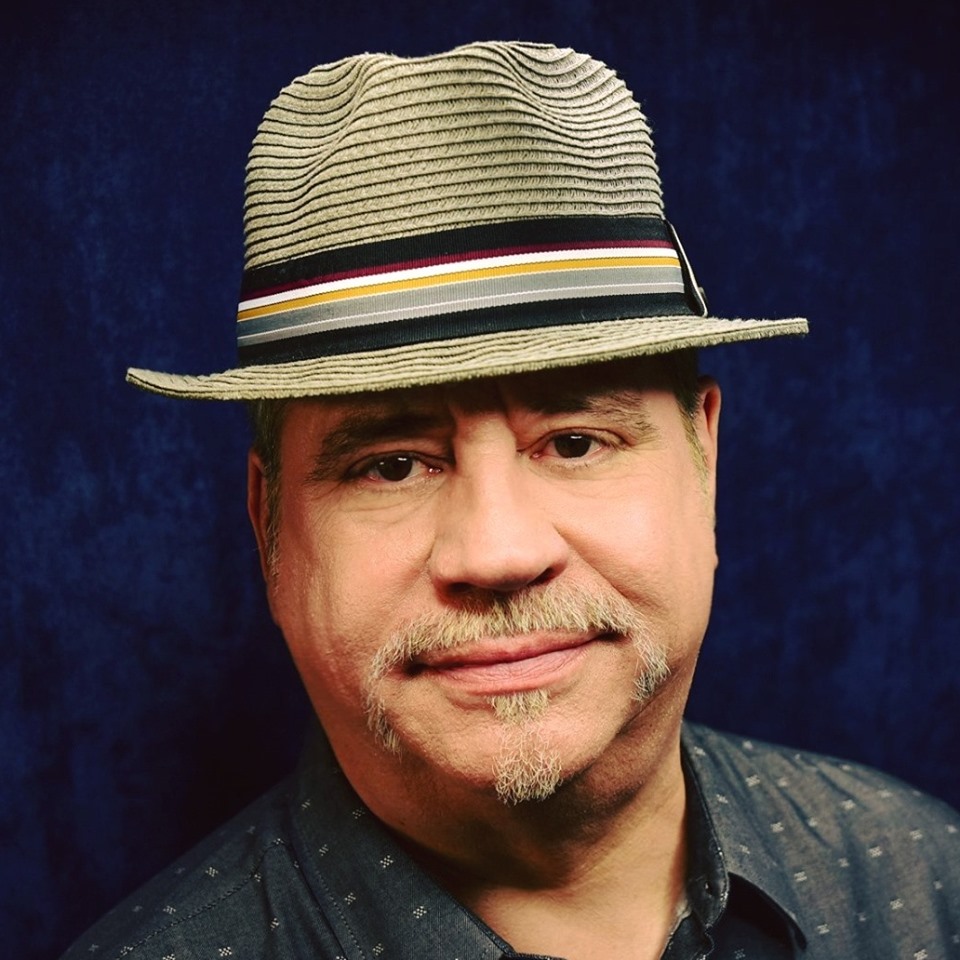 Elliott Cunningham is a Business and Marketing leader with the ability to identify and capitalize on unique opportunities to drive revenues and superior customer loyalty. He is able to successfully manage multiple, concurrently-running environments, evidenced by a track record of achievements including CMO of the Year from the Nashville Business Journal.