Some companies have a clear idea of what they want to produce and who they are producing it for. In other words, they've created their own culture.
Apple is one of these companies. Their designs have been revolutionary (take the iPhone or the iPod, for instance), and their products have created a legacy for the company.
Amid an economic downturn and bankruptcy for some airlines, Southwest Airlines has created its own culture by offering unique service and low fares. And this summer, they're giving encouragement to travelers with their brand new tagline "Grab Your Bag. It's On."
Both of these companies have created an almost cult-like feel to their products and services. Read this article for more about the products that are "visual ambassadors to the culture they've created."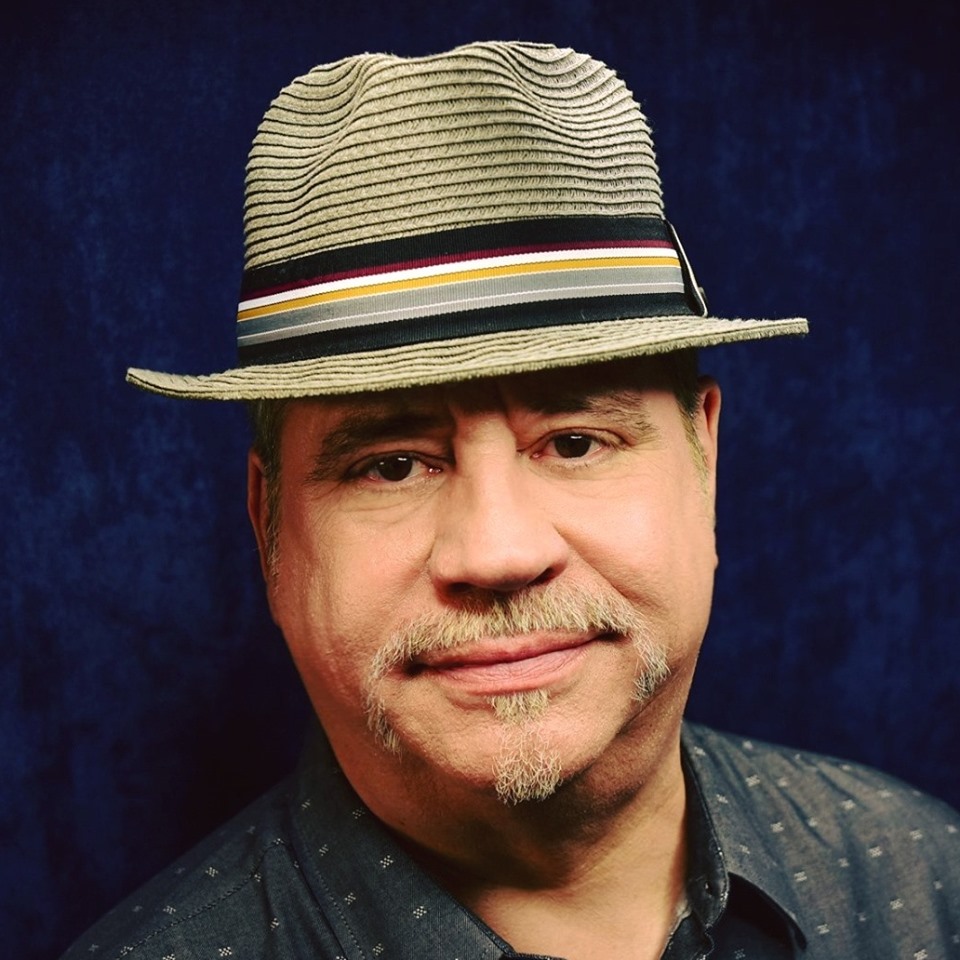 Elliott Cunningham is a Business and Marketing leader with the ability to identify and capitalize on unique opportunities to drive revenues and superior customer loyalty. He is able to successfully manage multiple, concurrently-running environments, evidenced by a track record of achievements including CMO of the Year from the Nashville Business Journal.