And influence others to follow in your footsteps? 5 reasons many leaders fail to have lasting impact on employees
Only 20% of leaders truly influence workers in a way that lasts, research indicates. Some leaders lack influence because they don't think it's their job to influence others; other leaders simply lack competence; and others in leadership positions don't realize that influencing involves more than talking.  ManageSmarter.com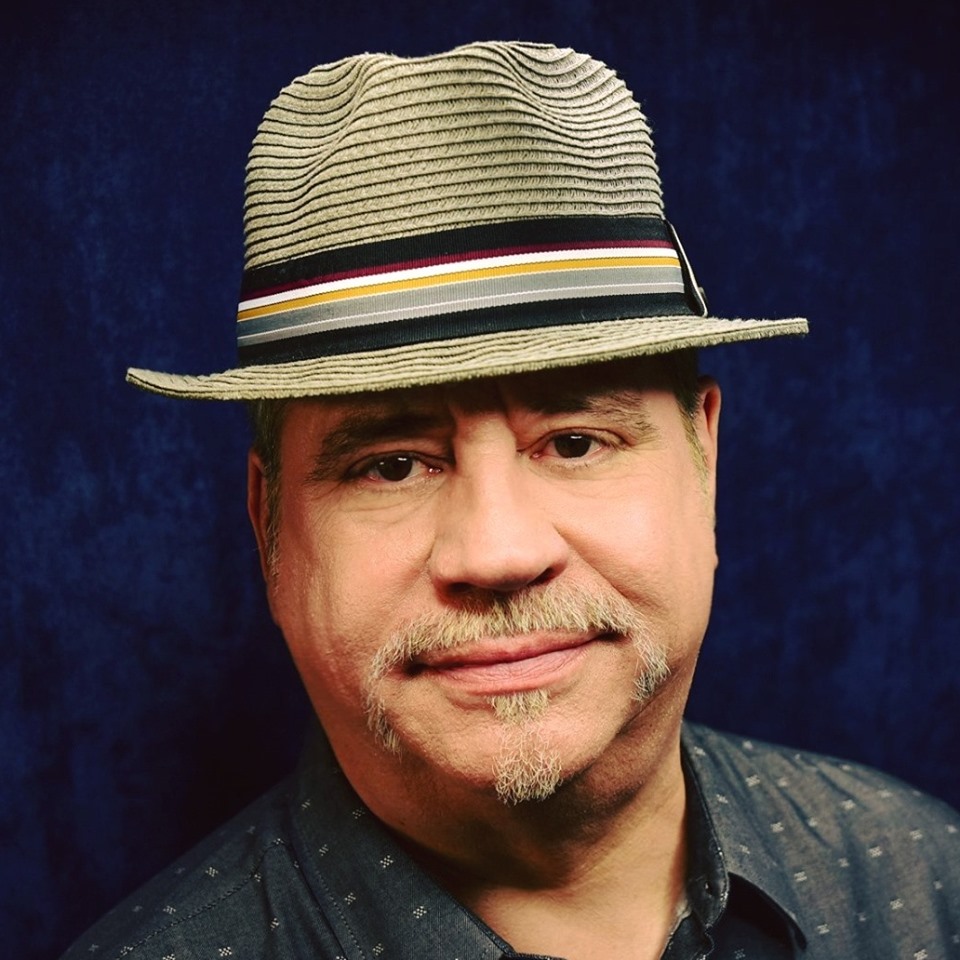 Elliott Cunningham is a Business and Marketing leader with the ability to identify and capitalize on unique opportunities to drive revenues and superior customer loyalty. He is able to successfully manage multiple, concurrently-running environments, evidenced by a track record of achievements including CMO of the Year from the Nashville Business Journal.