I recently spoke to the Tech Strategies group of the Brentwood Chamber of Commerce this February. The subject was Building Audience ~ Creating and Engaging Experience, and below is the Preso including the Strategy Canvas and the Power Point slides of my presentation Building Audience Preso.
This is a large presentation and you have to manually advance the slides.
[slideboom id=56329&w=425&h=370]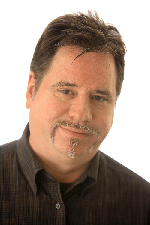 Elliott Cunningham is a marketing strategist and a Nashville businessman. He has also been working in the entertainment industry since 1997. Mr. Cunningham has a track record of conceptualizing, creating, developing, and marketing a variety of business concepts.