I recently spoke to the Tech Strategies group of the Brentwood Chamber of Commerce this February. The subject was Building Audience ~ Creating and Engaging Experience, and below is the Preso including the Strategy Canvas and the Power Point slides of my presentation Building Audience Preso.
This is a large presentation and you have to manually advance the slides.
[slideboom id=56329&w=425&h=370]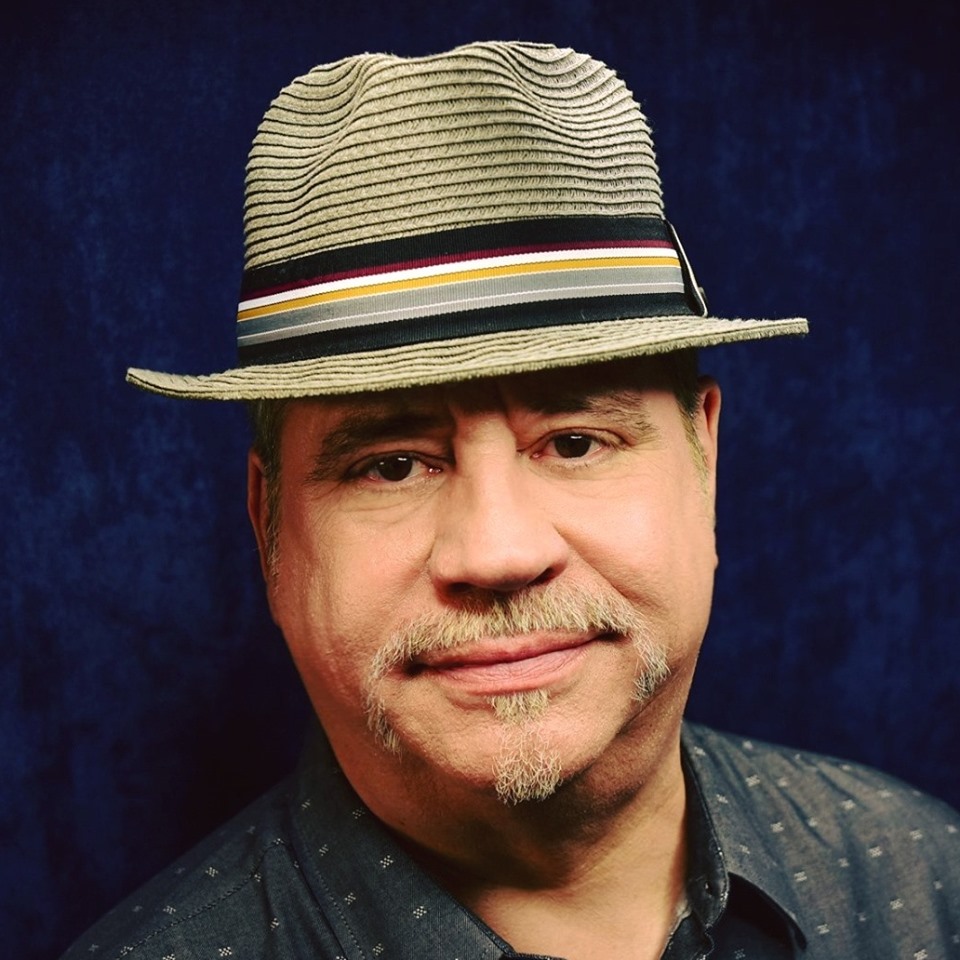 Elliott Cunningham is a Business and Marketing leader with the ability to identify and capitalize on unique opportunities to drive revenues and superior customer loyalty. He is able to successfully manage multiple, concurrently-running environments, evidenced by a track record of achievements including CMO of the Year from the Nashville Business Journal.