Working in creative endeavors has always been interesting. Balancing art and commerce is a fine line, and when it applies to advertising, promotion and marketing, it can get very blurry.
You can always tell the ads and creative marketing ideas that had "too many chefs." I had an embarrassing moment one time when looking at a magazine ad. I commented on what a piece of garbage it was, only to hear the person standing next to me say "I shot the photo for that ad." Naturally, I responded, "well, it does have some redeeming qualities!"
Whenever I start a project working with a new art and design group, I often have to temper their attempts to redesign the logo. Seldom have I worked on a project where the logo was so bad that it was bringing the company down. However, most designers are apt to consider their opportunity to have lasting impact on the company.
Good creativity needs to focus on the audience and the story we are telling. You can always go back and worry about the logo later.
Recently I noticed that the Sci-Fi network changed their logo, and I have to agree with graphic designer Ken Carbone. "Dear SyFy, Imagine Greater – Please!" – read more…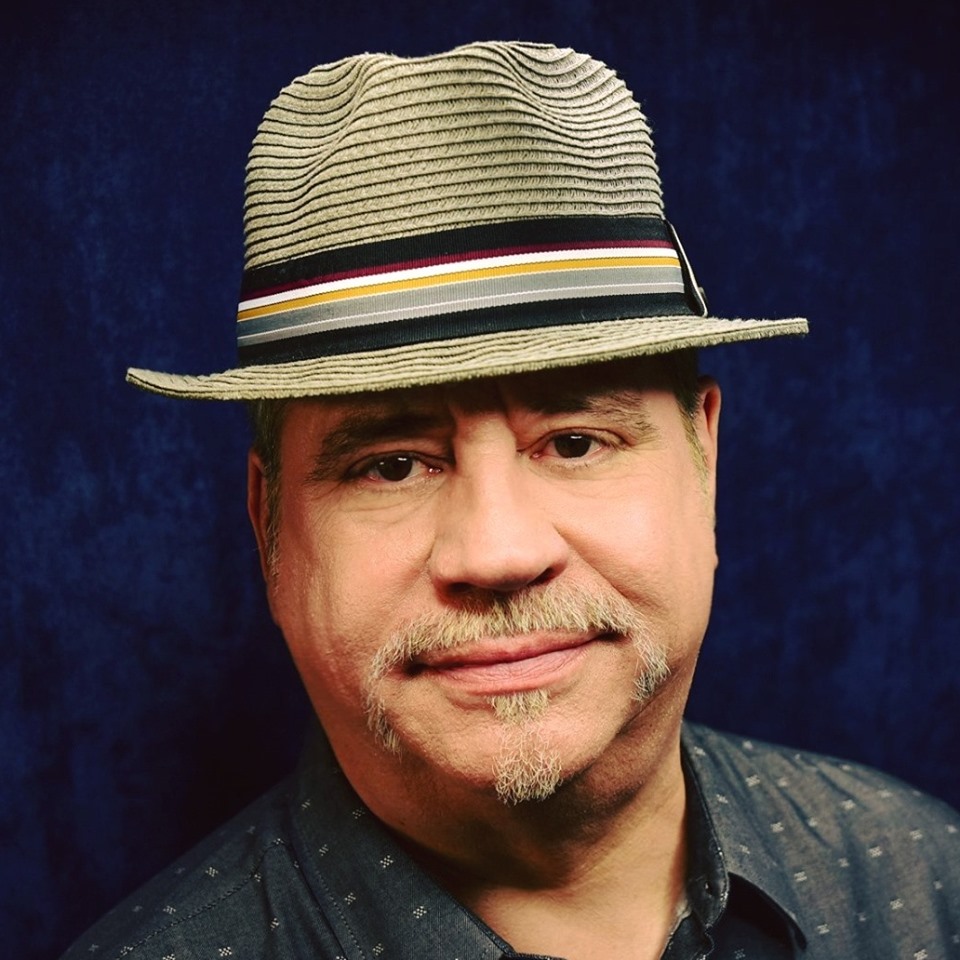 Elliott Cunningham is a Business and Marketing leader with the ability to identify and capitalize on unique opportunities to drive revenues and superior customer loyalty. He is able to successfully manage multiple, concurrently-running environments, evidenced by a track record of achievements including CMO of the Year from the Nashville Business Journal.