Emails. Some businesses cringe at the thought of sending emails to their customer list. They're afraid that their customers, like themselves, are so inundated with inbox messages that they'll annoy the people they want to attract.
But emails are an effective means of building relationships with your current clients, adding to your potential client list, and offering information that will help the people you can serve.
To get you started with an easy method for building your email list, sending regular emails, and tracking the performance of each email, try Constant Contact. They have a 60-day free trial account so you can try it out with no obligation.
Small Biz Trends has some good tips for email campaigns: "Though it may sit in the shadows of today's shiner marketing techniques, email marketing continues to be an effective, low-cost way for SMB owners to reach out to, inform and retain current customers. In fact,…" read article…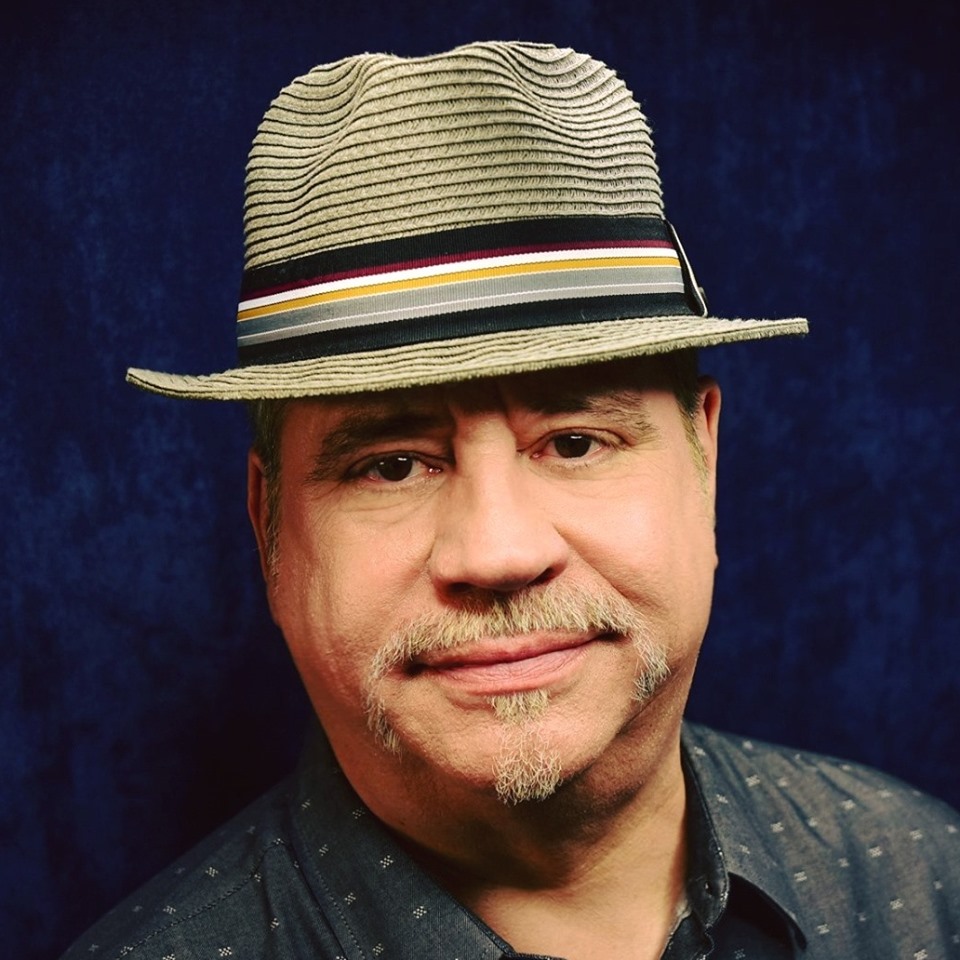 Elliott Cunningham is a Business and Marketing leader with the ability to identify and capitalize on unique opportunities to drive revenues and superior customer loyalty. He is able to successfully manage multiple, concurrently-running environments, evidenced by a track record of achievements including CMO of the Year from the Nashville Business Journal.