Years ago I did a research project about primary care physicians as a gateway to tertiary care. We talked to focus groups, identified problems, and developed possible solutions. The fundamental problems were…well, everything!
But the doctors didn't really want help. They were trying to maintain the same infrastructure they'd had for years. And now no one knows for sure what kind of changes our healthcare system has in store.
But Walgreens is being proactive. Hundreds of retail clinics have been set up and are serving patients at Walgreens stores as well as numerous corporate client locations, including Disney World and Toyota.
This company is poised for the future; no matter whether healthcare changes or not, they will come out on top. Walgreens is taking market demand and an audience approach to the way they are doing business.
In fact, Walgreens is one of those "great" companies highlighted in a book I highly recommend, "Good to Great: Why Some Companies Make the Leap… and Others Don't" by Jim Collins.
Read what Zachary Wilson of Fast Company has to say about Why Walgreens is Building its Own Universal Health-Care System…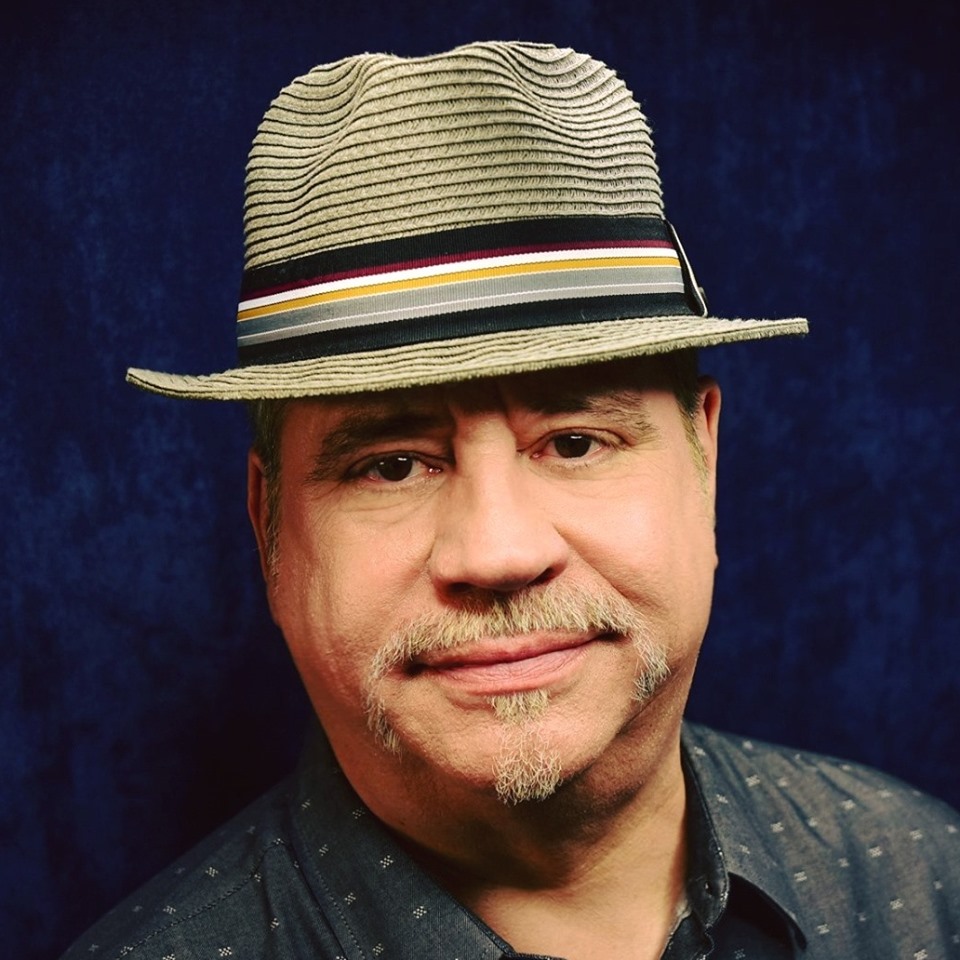 Elliott Cunningham is a Business and Marketing leader with the ability to identify and capitalize on unique opportunities to drive revenues and superior customer loyalty. He is able to successfully manage multiple, concurrently-running environments, evidenced by a track record of achievements including CMO of the Year from the Nashville Business Journal.