The year was 1959. No one knew what was about to happen in the field of music. But jazz music was ready to take some giant steps.
Six of the most popular and/or groundbreaking albums in jazz history were recorded and released for the general market that year. Among them was Dave Brubeck's multimillion-selling Time Out album, which included the first million-selling jazz instrumental single, a 45-rpm record of Take Five with Blue Rondo à la Turk on the flip side.
Columbia Records didn't want Brubeck to record the album: it was to be all original material (no standards), with nothing danceable on it – releasing it to the general public was unthinkable. But it blew up! Time Out became one of the best selling jazz albums in history.
It's all about going with what you're inspired to do and making it happen. Jazz reached a creative apex in 1959; and today the same opportunities still exist. In fact, the internet opens up even more possibilities.
Get inspired to do what Dave Brubeck did 50 years ago. Read more about 1959 – seeing jazz take giant steps in popular culture…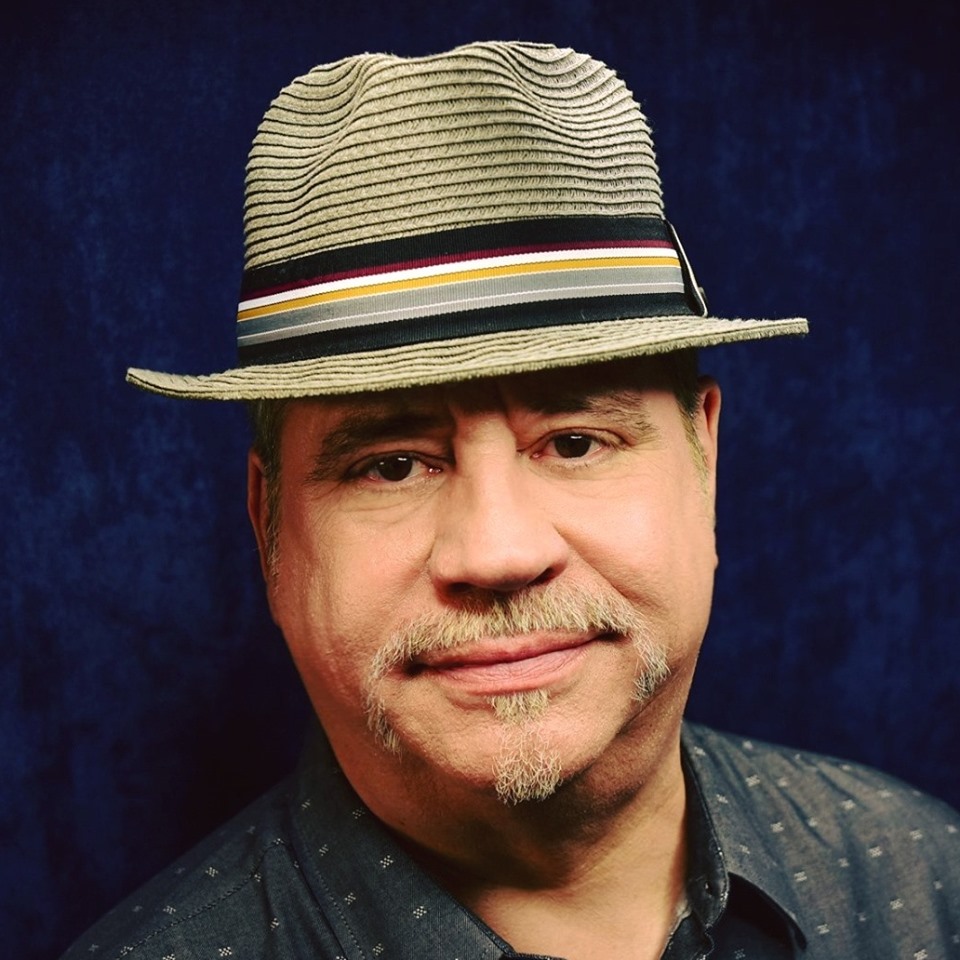 Elliott Cunningham is a Business and Marketing leader with the ability to identify and capitalize on unique opportunities to drive revenues and superior customer loyalty. He is able to successfully manage multiple, concurrently-running environments, evidenced by a track record of achievements including CMO of the Year from the Nashville Business Journal.