It used to be that everyone marketed and bought ads on an age-based demographic. When we were coordinating millions of dollars in radio and TV buys, this was the only way to do it, because that is what Arbitron and Nielson provided.
Fast forward and everyone today says that the internet has changed our behaviors. I am not sure that is entirely true; however, one thing is for certain – the internet is giving us the ability to directly connect and "see" the folks we connect with.
You can see this on Social Network sites like Facebook, MySpace or… insert your favorite here.
It was always a frustration when working in the music business where reliance on age-based demographics were still the driving force. The only age groups that were certain were the youth groups, because they had a tendency to congregate. But you had to work harder to coalesce age groups beyond that because they were more fragmented and dispersed.
The internet has given us the ability to talk directly with the audience and see what they look like. In working with one artist, we were able to identify several groups of people, none of which were age-based. This allowed us to build out a relationship based program that connected with the audience based on personal preferences.
Rohit Bhargava has a good article that provides some interesting insight. Read more… 5 Reasons Your Customer's Age Doesn't Matter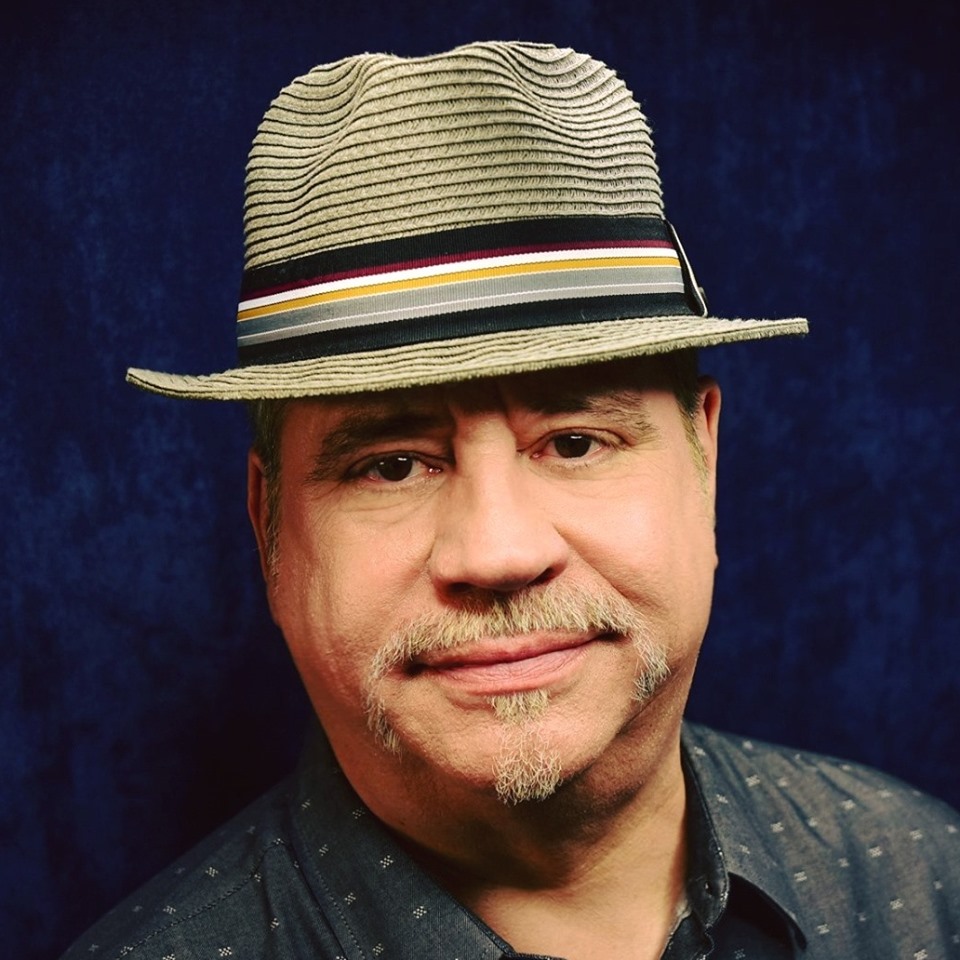 Elliott Cunningham is a Business and Marketing leader with the ability to identify and capitalize on unique opportunities to drive revenues and superior customer loyalty. He is able to successfully manage multiple, concurrently-running environments, evidenced by a track record of achievements including CMO of the Year from the Nashville Business Journal.