I was at my bank on Saturday. The teller invited me to go to a special online promotion at "theirwebsite.com/teller." I noticed this "register to win" promotion was also printed on my deposit slip. So a couple days later I went to the website. What did I find?
I found they had a new website. Their old URL is now redirecting to their new website – but there is no "/teller" replacement URL at the new site. The bank's numerous locations all over town were giving a promotional push to "/teller", but it was an undelivered promise – a breach of trust with their audience! (I will definitely reevaluate how much I trust them in the future.)
Here's what often happens in businesses: we throw something up in the air and hope it sticks. This kind of thinking is mostly driven by new technology, or by a limited view of what the business perceives themselves to be.
Advertising and promotional planning all comes back to these 3 fundamentals: 1) a focused message, 2) expected results, and 3) the audience's point of view. And it needs to be campaign driven. Businesses can't just say "let's run some online ads" and think that will do it.
Online ads, especially on click-throughs, can be a nebulous call to action with no meaning. We need to be focused on the ad content and on the strategy to be used to engage our customers, whether it's in publishing or online ads.
Cliff Kuang of FastCompany.com recently wrote about online ad content in Print Media Is Dying. Online Revenues Are Tiny. What If the Ads Are to Blame?…Read more…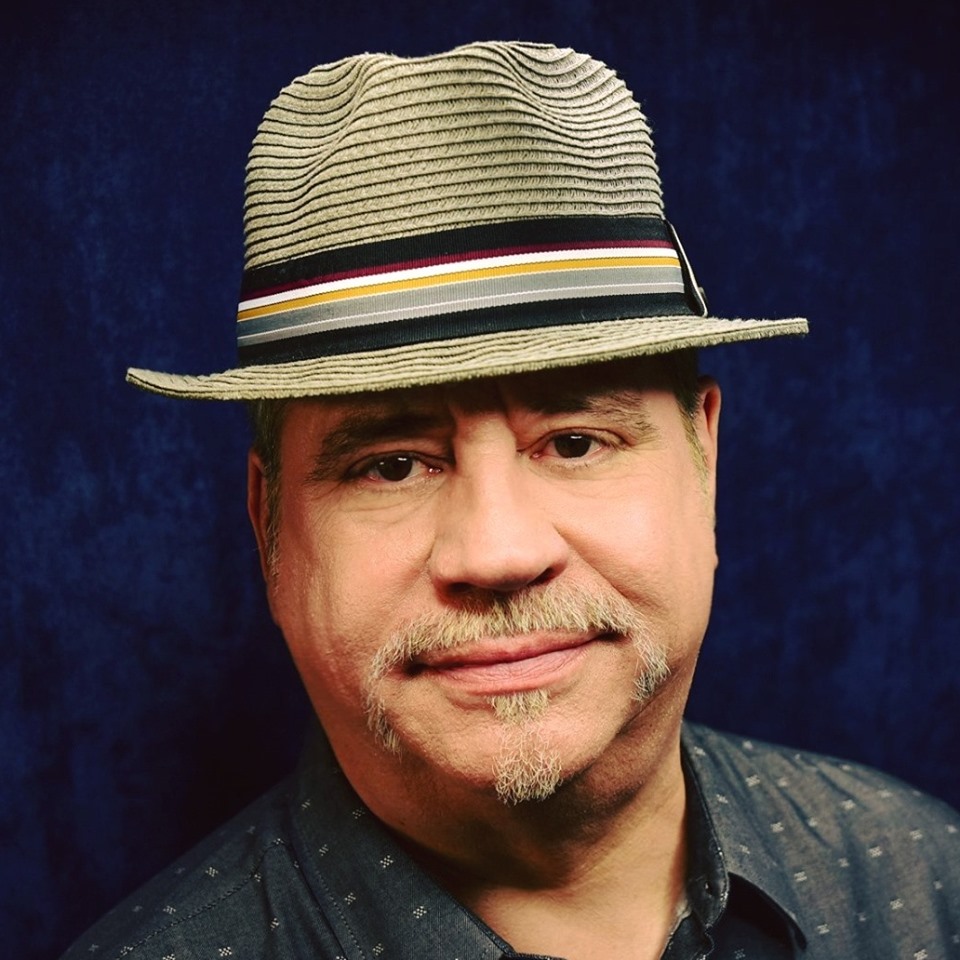 Elliott Cunningham is a Business and Marketing leader with the ability to identify and capitalize on unique opportunities to drive revenues and superior customer loyalty. He is able to successfully manage multiple, concurrently-running environments, evidenced by a track record of achievements including CMO of the Year from the Nashville Business Journal.